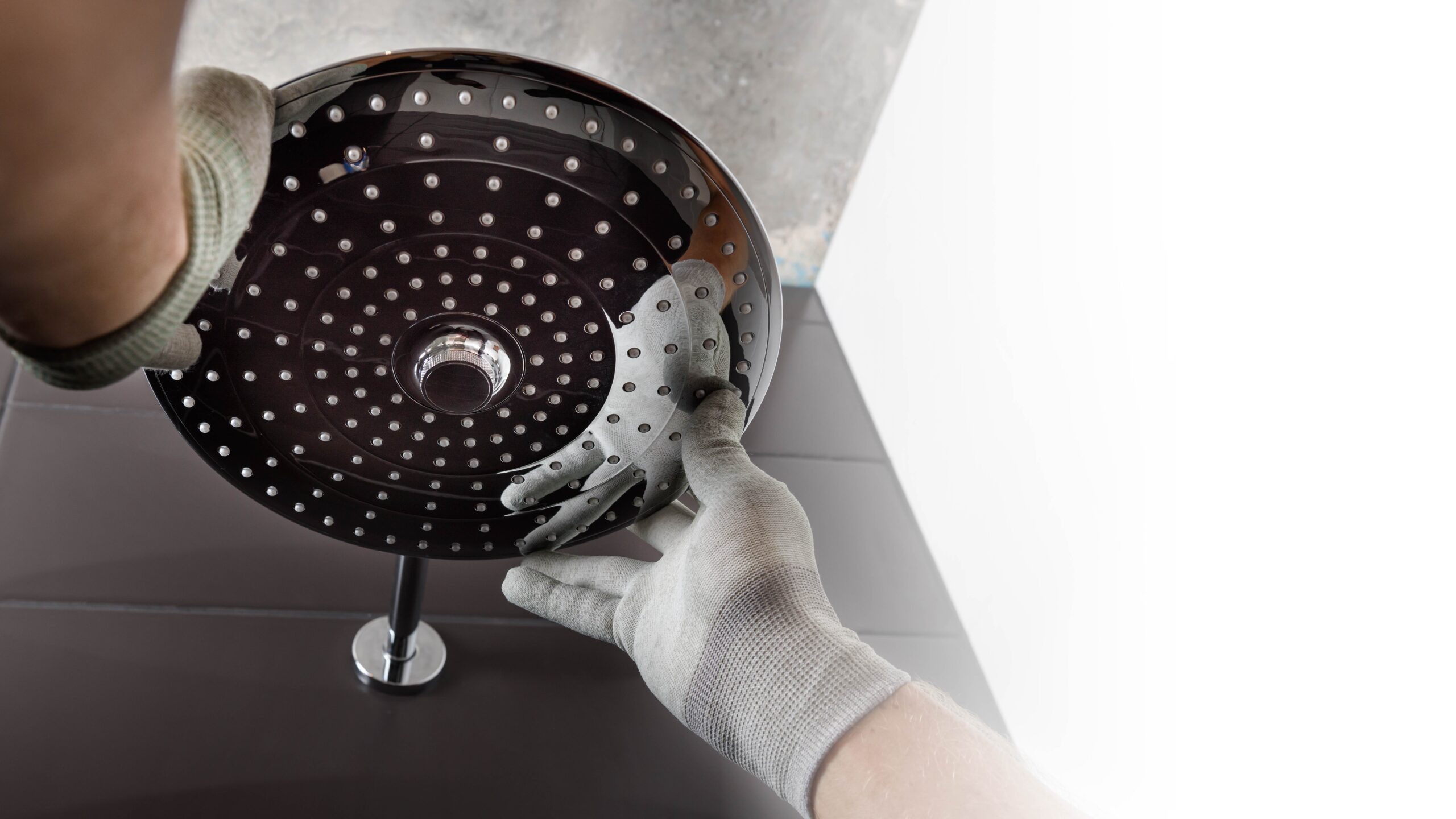 Frost & Kretsch Plumbing: Your Trusted Plumbers Near Me in Mount Clemens
Frost & Kretsch Plumbing: Your Trusted Plumbers Near Me in Mount Clemens
Why Choose Frost & Kretsch Plumbing?
When it comes to plumbing problems, you need a reliable and efficient team that knows their stuff inside out. Frost & Kretsch Plumbing is a family-owned business with years of experience serving the Mount Clemens community. With their skilled technicians and a passion for solving your plumbing headaches, you can rest assured that your home is in safe hands.
Your Local Plumbing Heroes
Living in Mount Clemens, you want plumbers who understand the area and its unique challenges. Frost & Kretsch Plumbing is your local plumbing hero, ready to tackle any issue, whether it's a leaky faucet, clogged drain, or a malfunctioning water heater. With their prompt service and expert knowledge, they'll have your plumbing back in tip-top shape in no time.
Emergency Services When You Need Them
Plumbing disasters don't wait for a convenient time to strike. That's why Frost & Kretsch Plumbing offers emergency services for those urgent situations. Whether it's a burst pipe or a sudden flooding, just dial (586) 675 – 0097, and their team will be at your doorstep promptly, equipped with the tools and expertise to save the day.
Quality Workmanship, Every Time
There's no room for shortcuts when it comes to plumbing. Frost & Kretsch Plumbing takes pride in delivering top-quality workmanship with every job they undertake. From minor repairs to major installations, they pay attention to every detail, ensuring that your plumbing system operates at its best.
Explore Their Services
Frost & Kretsch Plumbing offers a wide range of services to cater to all your plumbing needs. Whether you're dealing with a nagging dripping faucet, a stubbornly clogged toilet, or a complete bathroom remodel, their team has the skills and experience to get the job done right. Visit their website at https://fkplumbing.com/ to learn more about their services and to book an appointment conveniently.
A Plumbing Company That Cares
More than just fixing pipes and drains, Frost & Kretsch Plumbing cares deeply about the well-being of their customers. They treat your home as if it were their own, ensuring that their work leaves your place better than they found it. Their friendly and approachable team takes the time to listen to your concerns, answer your questions, and provide personalized solutions that suit your needs and budget.
Visit Their Office
If you prefer a face-to-face chat or want to discuss your plumbing needs in person, you can find Frost & Kretsch Plumbing at 47212 Jefferson Ave. New Baltimore Mi 48047. Their team will be delighted to welcome you and assist you with any plumbing inquiries you may have.
Conclusion
When you find yourself in need of reliable "plumbers near me in Mount Clemens," look no further than Frost & Kretsch Plumbing. With their wealth of experience, dedication to quality, and commitment to exceptional customer service, they are the plumbers you can trust with your home's plumbing needs. Save their number (586) 675 – 0097, and remember, Frost & Kretsch Plumbing is just a call away whenever you need a helping hand with your plumbing woes!
Frost & Kretsch Plumbing: Your Reliable Plumbing Company in Fraser