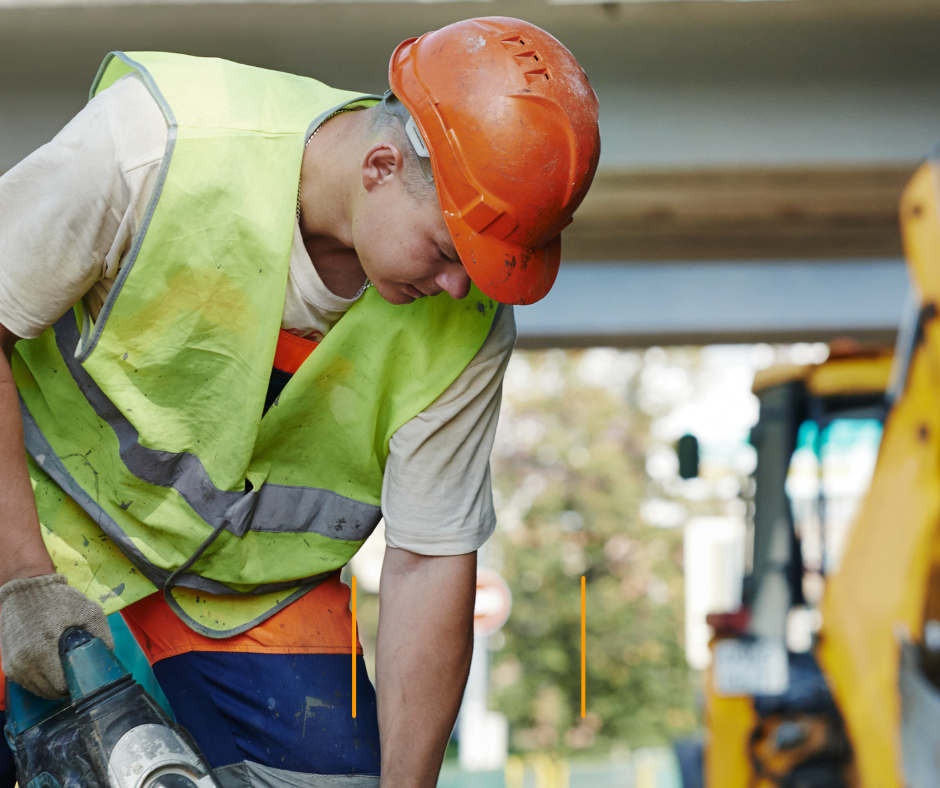 Frost & Kretsch Plumbing: Your Reliable Plumbing Company in Fraser
Frost & Kretsch Plumbing: Your Reliable Plumbing Company in Fraser
Introduction:
Are you in need of a reliable plumbing company in Fraser? Look no further than Frost & Kretsch Plumbing! With their exceptional services and commitment to customer satisfaction, Frost & Kretsch Plumbing is your go-to choice for all your plumbing needs. Whether you have a minor plumbing issue or require extensive repairs, their team of experts is ready to provide top-notch solutions. Read on to discover why Frost & Kretsch Plumbing is the trusted name in the Fraser area.
Experience and Expertise:
Frost & Kretsch Plumbing takes pride in its team of experienced plumbers. With years of industry experience, their technicians have the knowledge and expertise to handle any plumbing challenge. From leaky faucets to clogged drains, they have seen it all and can quickly diagnose and resolve the issue. When you choose Frost & Kretsch Plumbing, you can have peace of mind knowing that your plumbing system is in capable hands.
Comprehensive Plumbing Services:
No matter the size or complexity of your plumbing project, Frost & Kretsch Plumbing offers a wide range of services to meet your needs. Their services include:
Plumbing Repairs: From fixing leaks and drips to repairing faulty fixtures, their skilled plumbers can efficiently handle all types of plumbing repairs.
Drain Cleaning: If you're dealing with slow drains or persistent clogs, Frost & Kretsch Plumbing has the tools and expertise to clean and unclog your drains, restoring proper flow.
Water Heater Installation and Repair: Whether you need a new water heater installation or your existing one requires repairs, their technicians can ensure your water heater operates efficiently and reliably.
Pipe Replacement and Repairs: If you have damaged or outdated pipes, Frost & Kretsch Plumbing can replace them with high-quality materials, ensuring a durable and efficient plumbing system.
Exceptional Customer Service:
At Frost & Kretsch Plumbing, customer satisfaction is their top priority. They strive to provide a positive and hassle-free experience for every customer. From the moment you contact them to the completion of the job, their friendly and professional team will treat you with respect and ensure your needs are met. They are dedicated to delivering prompt service, transparent communication, and quality workmanship.
Contact Frost & Kretsch Plumbing:
Ready to experience reliable plumbing services in Fraser? Contact Frost & Kretsch Plumbing today to schedule an appointment.
Website: https://fkplumbing.com/
Phone: (586) 675–0097
Address: 47212 Jefferson Ave. New Baltimore, MI 48047
Conclusion:
When it comes to finding a trustworthy plumbing company in Fraser, Frost & Kretsch Plumbing is the name you can rely on. With their experienced technicians, comprehensive services, and dedication to customer satisfaction, they ensure that your plumbing needs are taken care of efficiently and effectively. Don't let plumbing issues disrupt your daily life – contact Frost & Kretsch Plumbing today and let their experts handle all your plumbing requirements.
SEWER & DRAIN CLEANING OR REPAIR