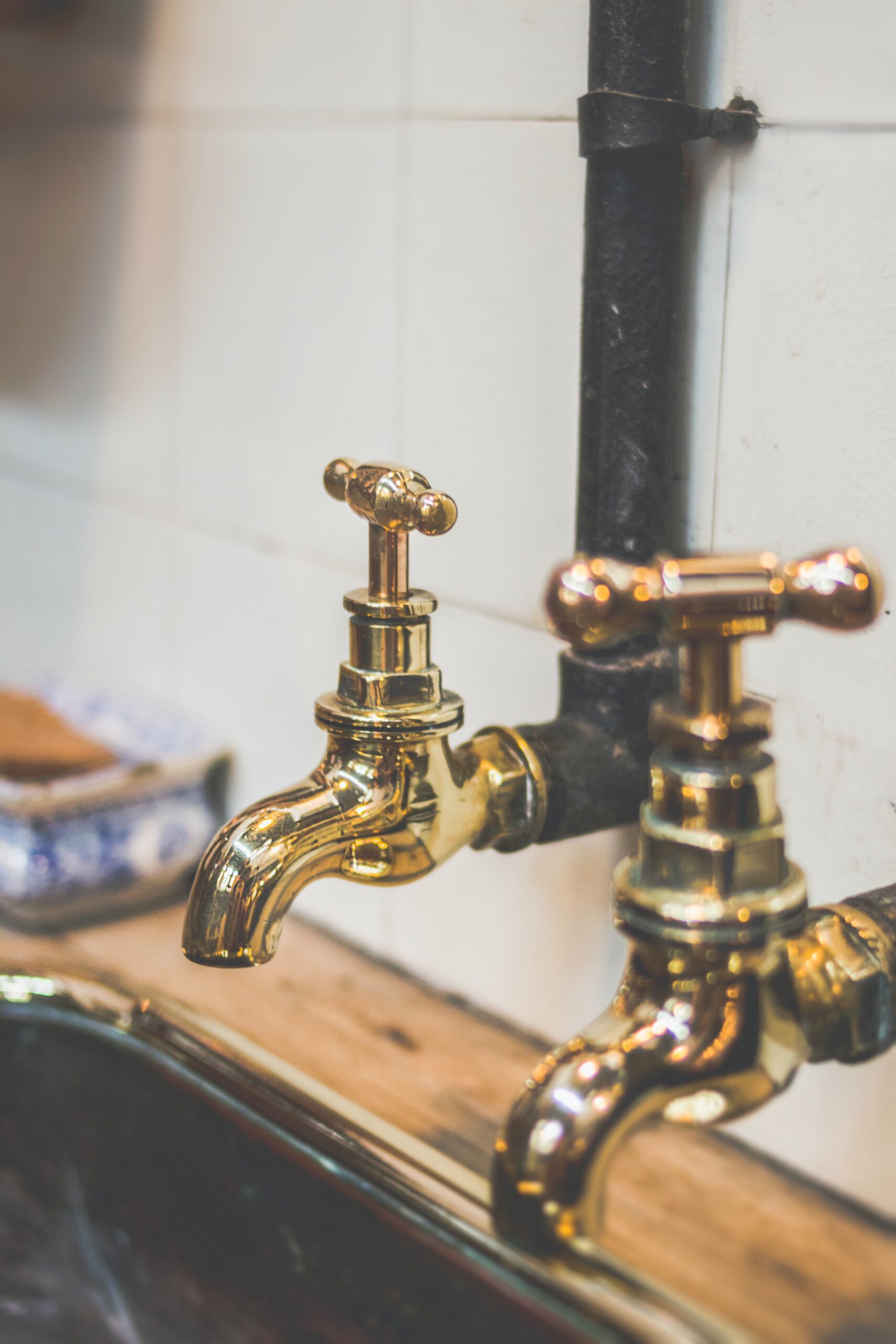 Frost & Kretsch Plumbing: Your Go-To Solution for Sewer Cleaning and Repair
Frost & Kretsch Plumbing: Your Go-To Solution for Sewer Cleaning and Repair
Are you experiencing slow drainage, foul odors, or backed-up sewage? These are all signs of a blocked or damaged sewer line. Ignoring the issue can lead to more significant problems, including property damage and health hazards. Frost & Kretsch Plumbing is here to provide efficient and effective sewer cleaning and repair services to keep your home or business running smoothly.
Sewer Cleaning Services
Frost & Kretsch Plumbing uses state-of-the-art technology to clear any obstructions and debris from your sewer line. Our team of professionals will perform a thorough inspection of your sewer system using video cameras to identify the source of the problem. Once identified, our experts will use hydro jetting technology to clear your sewer line, leaving it free from any clogs or build-up.
Regular sewer cleaning is essential to prevent costly repairs down the road. At Frost & Kretsch Plumbing, we recommend scheduling a routine sewer cleaning at least once a year to keep your pipes in tip-top shape.
Sewer Repair Services
If your sewer line has suffered damage, it is essential to get it repaired as soon as possible. Damaged sewer lines can lead to leaks, property damage, and health hazards. Frost & Kretsch Plumbing provides a comprehensive range of sewer repair services to address any issues with your sewer line.
Our team of experts will first perform a video camera inspection to identify the source of the problem. We use the latest techniques to repair or replace damaged pipes, including pipe bursting and trenchless sewer repair. These methods are non-invasive, cost-effective, and eco-friendly, making them an ideal solution for homeowners and business owners alike.
Why Choose Frost & Kretsch Plumbing?
At Frost & Kretsch Plumbing, we are committed to providing our customers with the best possible service. Our team of experts has years of experience in the industry, ensuring that we can handle any sewer-related issue. We offer 24/7 emergency services, ensuring that we can address any problems that arise at any time.
Our company is fully licensed and insured, giving you peace of mind that you are in good hands. We also offer competitive pricing and financing options, making our services accessible to everyone.
Conclusion
Sewer cleaning and repair are essential to the health and safety of your home or business. Don't let blocked or damaged sewer lines cause further problems. Contact Frost & Kretsch Plumbing for all your sewer-related needs. Visit our website at https://fkplumbing.com/ to learn more about our services, or call us at (586) 675-0097 to schedule an appointment. Our address is 47212 Jefferson Ave. New Baltimore, MI 48047.