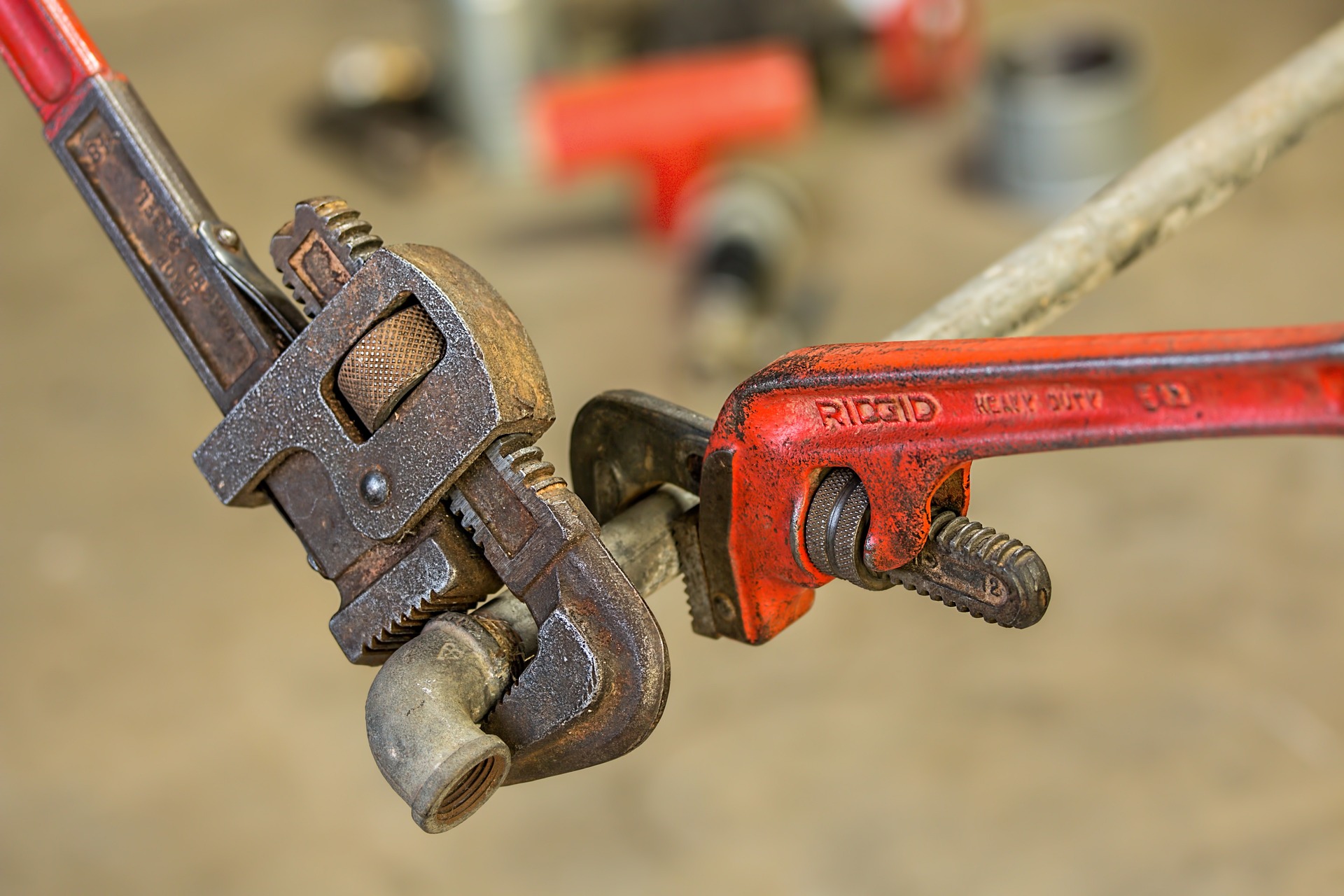 Reliable Plumbing Services from Frost & Kretsch Plumbing
Reliable Plumbing Services from Frost & Kretsch Plumbing
Expert Plumbing Services in New Baltimore, MI
If you're in need of plumbing services, Frost & Kretsch Plumbing is here to help. With years of experience, we are one of the most reliable plumbing companies in New Baltimore, MI. Our team is committed to providing top-notch service to all our clients, and we take pride in the work we do.
Wide Range of Plumbing Services
We offer a wide range of plumbing services, from routine maintenance to emergency repairs. Whether you need a leaky faucet fixed, a water heater replaced, or a clogged drain cleared, we've got you covered. Our experienced technicians have the skills and knowledge to tackle any plumbing problem, big or small.
24/7 Emergency Plumbing Services
At Frost & Kretsch Plumbing, we understand that plumbing emergencies can happen at any time. That's why we offer 24/7 emergency services to our clients. If you have a burst pipe, a sewage backup, or any other urgent plumbing issue, don't hesitate to give us a call. We'll send a technician to your location as soon as possible to assess the situation and make the necessary repairs.
Affordable and Transparent Pricing
We believe that quality plumbing services shouldn't break the bank. That's why we offer competitive pricing for all our services. We also offer free estimates, so you'll know exactly what to expect before we begin any work. Our goal is to provide our clients with affordable, high-quality plumbing services that they can rely on.
Committed to Customer Satisfaction
At Frost & Kretsch Plumbing, we take pride in our work and our commitment to customer satisfaction. Our technicians are friendly, knowledgeable, and always willing to go the extra mile to ensure that our clients are happy with the services we provide. We're also fully licensed and insured, so you can have peace of mind knowing that you're working with a reputable plumbing company.
Contact Us Today
If you're in need of plumbing services, don't hesitate to give Frost & Kretsch Plumbing a call. You can reach us at (586) 675-0097, or visit our website at https://fkplumbing.com/ to learn more about the services we offer. We're located at 47212 Jefferson Ave, New Baltimore, MI 48047, and we're ready to help you with all your plumbing needs.