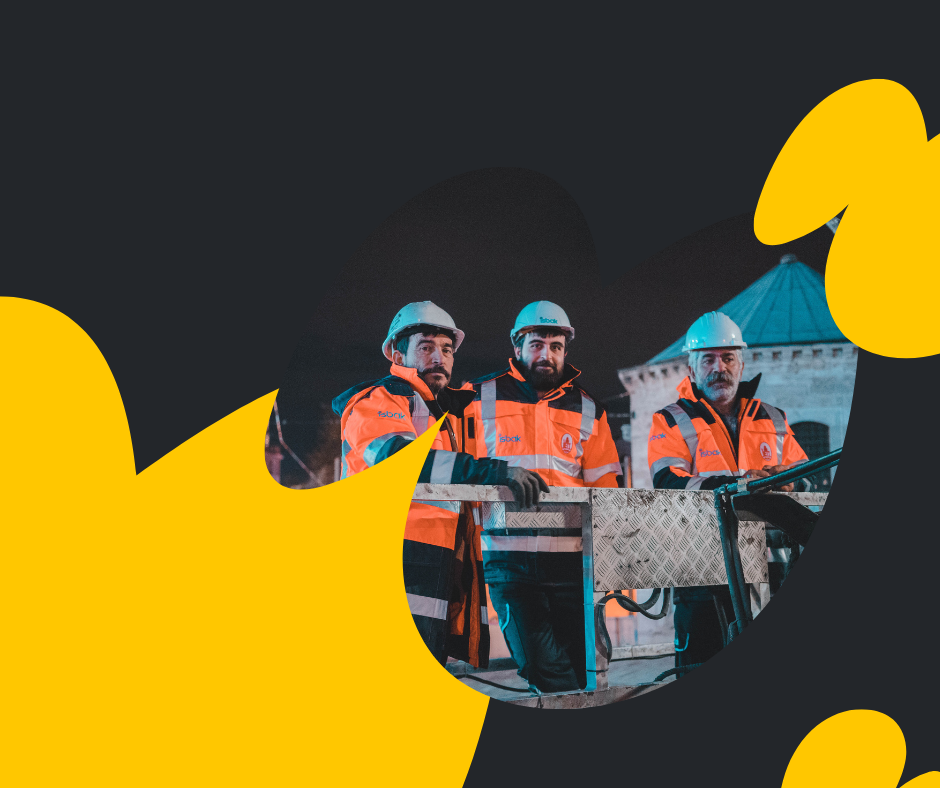 Discover Reliable Plumbing Companies Near Me in Harrison Township: Frost & Kretsch Plumbing
Discover Reliable Plumbing Companies Near Me in Harrison Township: Frost & Kretsch Plumbing
Introduction:
When it comes to plumbing issues, finding a reliable and trustworthy plumbing company is essential. In Harrison Township, residents are fortunate to have several top-notch options to choose from. In this article, we'll introduce you to Frost & Kretsch Plumbing, a reputable plumbing company serving the Harrison Township area. With their exceptional services and commitment to customer satisfaction, they are the go-to choice for all your plumbing needs.
Why Choose Frost & Kretsch Plumbing?
Frost & Kretsch Plumbing has been serving Harrison Township and the surrounding areas for many years, building a solid reputation for their expertise and reliability. This family-owned and operated business takes pride in offering top-quality plumbing services at affordable prices. Whether you're facing a minor leak or a major plumbing emergency, Frost & Kretsch Plumbing has got you covered.
Wide Range of Services:
Frost & Kretsch Plumbing provides a comprehensive range of plumbing services to address all your needs. Here are some of the services they offer:
Plumbing Repairs: From leaky faucets to burst pipes, their skilled technicians have the expertise to handle any repair job efficiently.
Drain Cleaning: If you're experiencing slow or clogged drains, Frost & Kretsch Plumbing can quickly and effectively clear your drains, ensuring smooth water flow.
Water Heater Installation and Repair: Whether you need a new water heater installed or your existing one repaired, their team can handle it with precision.
Sewer Line Services: Frost & Kretsch Plumbing offers sewer line inspections, repairs, and replacements, using advanced equipment and techniques to ensure optimal results.
Bathroom and Kitchen Remodeling: If you're planning a renovation project, their experienced plumbers can assist with fixture installations, plumbing rerouting, and more.
Reliability and Customer Satisfaction:
Frost & Kretsch Plumbing understands the importance of customer satisfaction. They strive to provide excellent service that exceeds expectations. With their skilled technicians, state-of-the-art equipment, and commitment to professionalism, you can trust that your plumbing needs will be handled efficiently and effectively.
Contact Frost & Kretsch Plumbing:
If you're in need of reliable plumbing services in Harrison Township, reach out to Frost & Kretsch Plumbing. You can contact them through the following channels:
Conclusion:
Finding a reliable plumbing company near you can make a world of difference when faced with plumbing issues. Frost & Kretsch Plumbing stands out as a top choice in Harrison Township, offering a wide range of services, exceptional expertise, and a commitment to customer satisfaction. Don't hesitate to contact them for all your plumbing needs.
Discover Reliable Plumbing Companies Near You in Macomb
Keeping Your Business Running Smoothly with Frost & Kretsch Plumbing's Commercial Plumbing Services