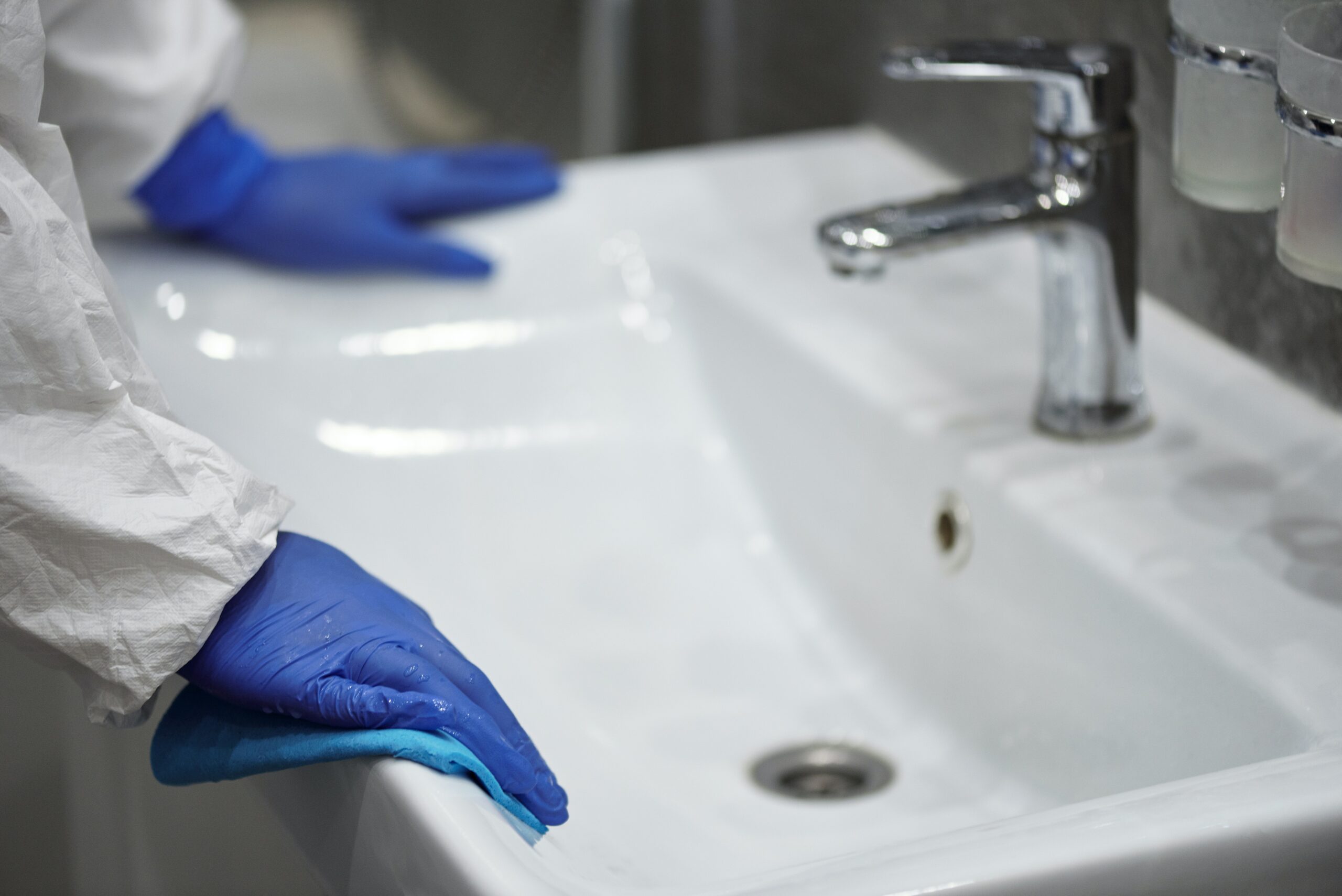 Keeping Your Business Running Smoothly with Frost & Kretsch Plumbing's Commercial Plumbing Services
Keeping Your Business Running Smoothly with Frost & Kretsch Plumbing's Commercial Plumbing Services
As a business owner, you know how important it is to keep your operations running smoothly. That's why it's crucial to have reliable plumbing systems in place. From leaky faucets to broken pipes, plumbing problems can disrupt your business and cause downtime. That's where Frost & Kretsch Plumbing comes in.
Frost & Kretsch Plumbing is a leading provider of commercial plumbing services in New Baltimore, Michigan. With over 30 years of experience, our team of licensed and insured plumbers has the expertise to handle all your plumbing needs. Whether you own a small retail shop or a large industrial complex, we have the skills and resources to get the job done right.
Our Commercial Plumbing Services
We offer a wide range of commercial plumbing services, including installation, repair, and maintenance. Our team can handle everything from simple faucet replacements to complex sewer line repairs. We use the latest tools and techniques to ensure that your plumbing systems are operating at peak efficiency. Plus, we offer 24/7 emergency services, so you can count on us to be there when you need us most.
At Frost & Kretsch Plumbing, we understand that every business is unique. That's why we take the time to listen to your specific needs and develop customized solutions that work for you. We also offer competitive pricing and flexible scheduling to ensure that our services fit within your budget and timeframe.
Our commercial plumbing services include:
Water heater installation and repair
Drain cleaning
Toilet and urinal repair and installation
Faucet and sink repair and installation
Leak detection and repair
Backflow prevention
Sewer line repair and replacement
Grease trap cleaning
And more!
We also offer preventive maintenance plans to help you avoid costly plumbing problems down the road. Our team will perform regular inspections and maintenance tasks to keep your plumbing systems running smoothly and efficiently.
At Frost & Kretsch Plumbing, we're committed to providing exceptional customer service. That's why we offer a 100% satisfaction guarantee on all our services. If you're not completely satisfied with our work, we'll make it right.
Contact Us
If you're in need of commercial plumbing services in New Baltimore, Michigan, look no further than Frost & Kretsch Plumbing. Visit our website at https://fkplumbing.com/ to learn more about our services or give us a call at (586) 675 – 0097 to schedule an appointment. We're located at
47212 Jefferson Ave. New Baltimore, Mi 48047