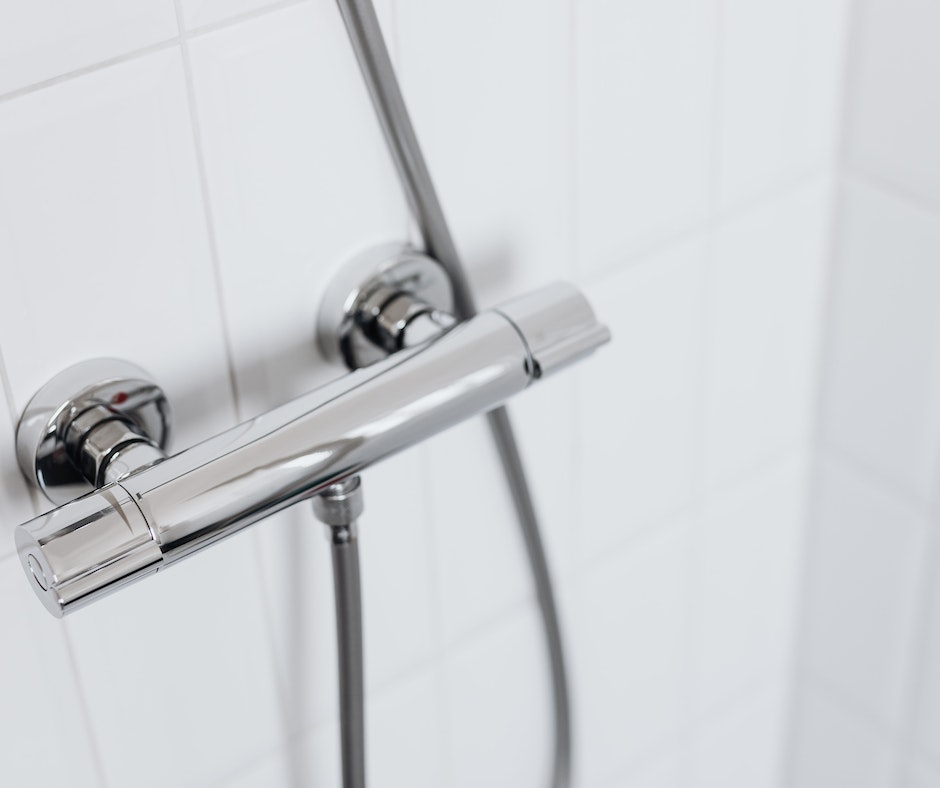 Unlocking Top-Notch Plumbing Services in New Haven with Frost & Kretsch Plumbing
Unlocking Top-Notch Plumbing Services in New Haven with Frost & Kretsch Plumbing
When it comes to the comforts of our homes, plumbing is one of those things we often take for granted until a problem arises. Whether it's a leaky faucet, a clogged drain, or a more serious issue, having a reliable plumbing company in New Haven is essential. Look no further than Frost & Kretsch Plumbing, your trusted partners in plumbing solutions.
Your Go-To Plumbing Experts
Frost & Kretsch Plumbing has been serving the New Haven area for years, earning a stellar reputation for their top-notch services. From residential to commercial plumbing needs, they've got you covered. What sets them apart from the rest? Let's dive into it!
Experience Matters
Experience is a vital factor when it comes to plumbing, and Frost & Kretsch Plumbing boasts a team of seasoned professionals. With years of hands-on experience, they've encountered and conquered every plumbing challenge imaginable. This experience ensures that they can diagnose and fix issues efficiently, saving you time and money.
A Comprehensive Range of Services
Whether it's a minor repair or a major installation, Frost & Kretsch Plumbing offers a wide range of services. From fixing a dripping faucet to tackling complex sewer line issues, they have the skills and equipment to handle it all. Plus, they stay up-to-date with the latest industry trends and technologies to provide you with the best solutions available.
Emergency Services
Plumbing problems can strike at any time, and they often do at the most inconvenient moments. That's why Frost & Kretsch Plumbing offers emergency services to address your urgent plumbing needs promptly. Just a phone call away at (586) 675 – 0097, they're ready to help 24/7.
Your Local Plumbing Heroes
Being a locally owned and operated business, Frost & Kretsch Plumbing understands the unique plumbing challenges that New Haven residents face. They take pride in being part of the community and strive to provide unmatched customer service. Their office is conveniently located at 47212 Jefferson Ave. New Baltimore, MI 48047.
Visit Their Website
For more information on their services and to get to know the team better, visit Frost & Kretsch Plumbing's website. You'll find valuable resources, customer testimonials, and details about their services.
When it comes to plumbing services in New Haven, Frost & Kretsch Plumbing is the name you can trust. With their experienced team, comprehensive services, and commitment to customer satisfaction, they are your go-to plumbing experts. Save their number, (586) 675 – 0097, because you never know when you might need it. Don't let plumbing problems stress you out; let Frost & Kretsch Plumbing handle them with professionalism and expertise.
Frost & Kretsch Plumbing: Your Go-To Plumbers Near Me in New Baltimore