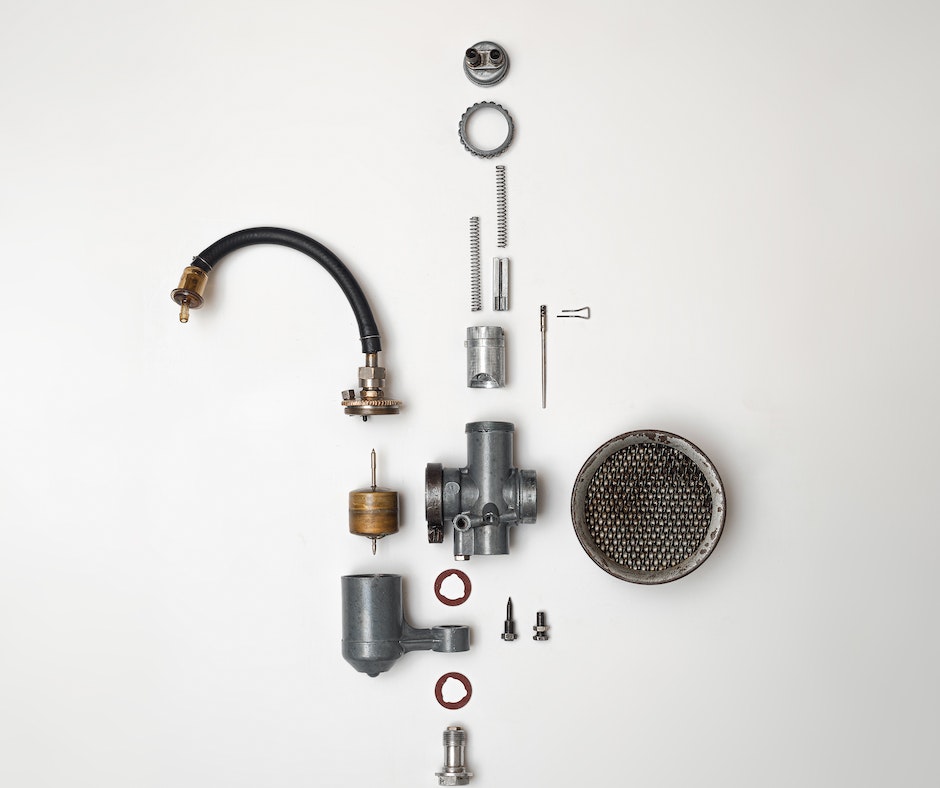 Swift and Reliable Plumbing Repair in Richmond with Frost & Kretsch Plumbing
Swift and Reliable Plumbing Repair in Richmond with Frost & Kretsch Plumbing
When plumbing issues strike in Richmond, Michigan, finding a trustworthy plumbing repair service becomes a top priority. Look no further than Frost & Kretsch Plumbing, your local experts in handling plumbing repairs with a smile.
Why Frost & Kretsch Plumbing for Plumbing Repair in Richmond?
Frost & Kretsch Plumbing has earned a reputation as one of the most reliable plumbing repair services in Richmond. Here's why they are the go-to choice for homeowners in the area:
A Rapid Response Team
Plumbing problems have a knack for occurring at the most inconvenient times. That's why Frost & Kretsch Plumbing offers a swift and dependable response. With a simple call to (586) 675 – 0097, their skilled plumbers are dispatched promptly to your doorstep. Their 24/7 emergency plumbing repair services ensure you're covered day or night.
Skilled in Repairing Common Plumbing Issues
Here are some of the common plumbing issues that Frost & Kretsch Plumbing efficiently resolves:
Leaky Faucets: Beyond the annoying dripping sound, a leaky faucet can lead to water wastage and increased water bills. Frost & Kretsch Plumbing can quickly and efficiently fix it.
Clogged Drains: Stubborn clogs can disrupt your daily routine. Their experts have the tools and expertise to clear your drains and restore normal flow.
Water Heater Problems: If your water heater isn't delivering hot water as expected or is making strange noises, Frost & Kretsch Plumbing can diagnose and repair the issue, ensuring your comfort.
Preventive Plumbing Maintenance
In addition to handling immediate plumbing repair issues, Frost & Kretsch Plumbing offers preventive maintenance services. Regular maintenance can help you avoid future plumbing problems and save you from costly repairs down the road.
Get More Information on Their Website
For additional details about Frost & Kretsch Plumbing's plumbing repair services and to get to know their team better, visit their website at https://fkplumbing.com/. Their website offers insights into their services, customer testimonials, and a comprehensive list of plumbing repair services they provide.
Don't let plumbing issues disrupt your life in Richmond. Contact Frost & Kretsch Plumbing at (586) 675 – 0097 or visit their office at 47212 Jefferson Ave, New Baltimore, MI 48047. With their expertise and dedication to delivering exceptional plumbing repair services, you can trust them to efficiently and effectively resolve your plumbing issues. Frost & Kretsch Plumbing is your reliable choice for plumbing repair in Richmond, ensuring your plumbing runs smoothly once again.
Frost & Kretsch Plumbing: Your Trusted Plumbing Company In Center Line