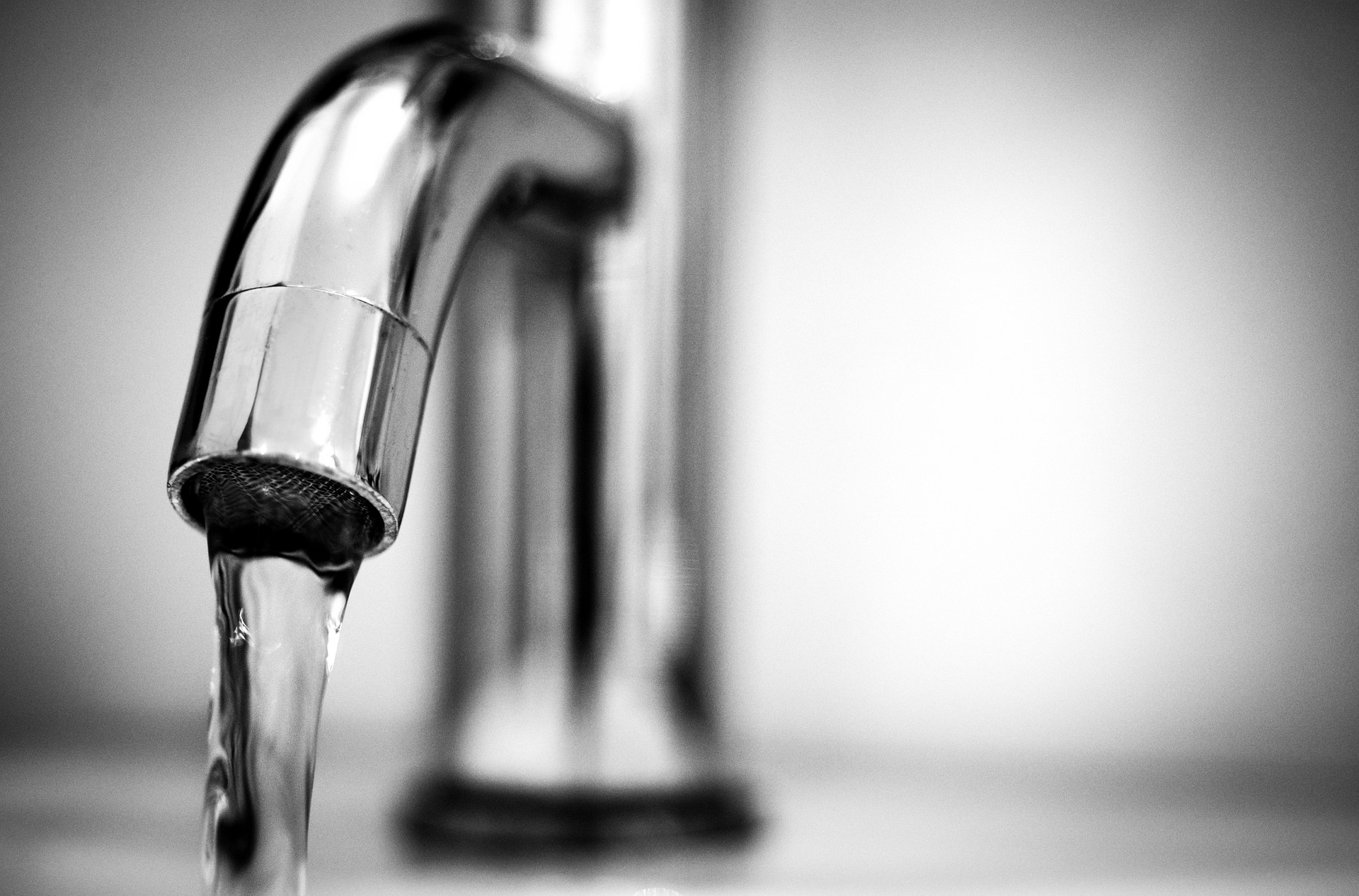 Sewer Jetting Services by Frost & Kretsch Plumbing
Sewer Jetting Services by Frost & Kretsch Plumbing
What is Sewer Jetting?
Sewer jetting, also known as hydro-jetting, is a plumbing technique that uses high-pressure water to clear out clogs and blockages from pipes and drains. The process involves a specialized nozzle attached to a high-pressure hose, which is inserted into the affected pipe or drain. The nozzle sprays water at a pressure of up to 4,000 PSI, effectively scouring away buildup and debris.
Why Choose Sewer Jetting?
Sewer jetting is a highly effective way to clear out even the most stubborn clogs and blockages. Unlike traditional drain cleaning methods like snaking, which only creates a hole through the blockage, sewer jetting completely removes the buildup and debris, leaving your pipes and drains clean and clear. Additionally, sewer jetting is non-invasive and doesn't require any excavation or removal of pipes.
What Can Sewer Jetting Remove?
Sewer jetting is powerful enough to remove all kinds of buildup and debris from pipes and drains, including:
Grease and oil buildup
Tree roots
Mineral buildup
Soap scum
Food waste
Scale buildup
When Should You Consider Sewer Jetting?
If you're experiencing any of the following issues, it may be time to consider sewer jetting:
Slow draining water
Foul odors coming from your drains
Gurgling or bubbling sounds coming from your drains
Multiple clogged drains or toilets
Sewage backups
Why Choose Frost & Kretsch Plumbing?
At Frost & Kretsch Plumbing, we're committed to providing our customers with the highest quality plumbing services, including sewer jetting. Our team of licensed and experienced plumbers uses top-of-the-line equipment to get the job done right the first time. We also offer competitive pricing and upfront estimates, so you'll never be surprised by hidden fees or charges.
If you're in need of sewer jetting services, don't hesitate to call Frost & Kretsch Plumbing at (586) 675 – 0097 or visit our website at https://fkplumbing.com/. We're located at 47212 Jefferson Ave. New Baltimore, MI 48047 and ready to help you tackle any plumbing issue.