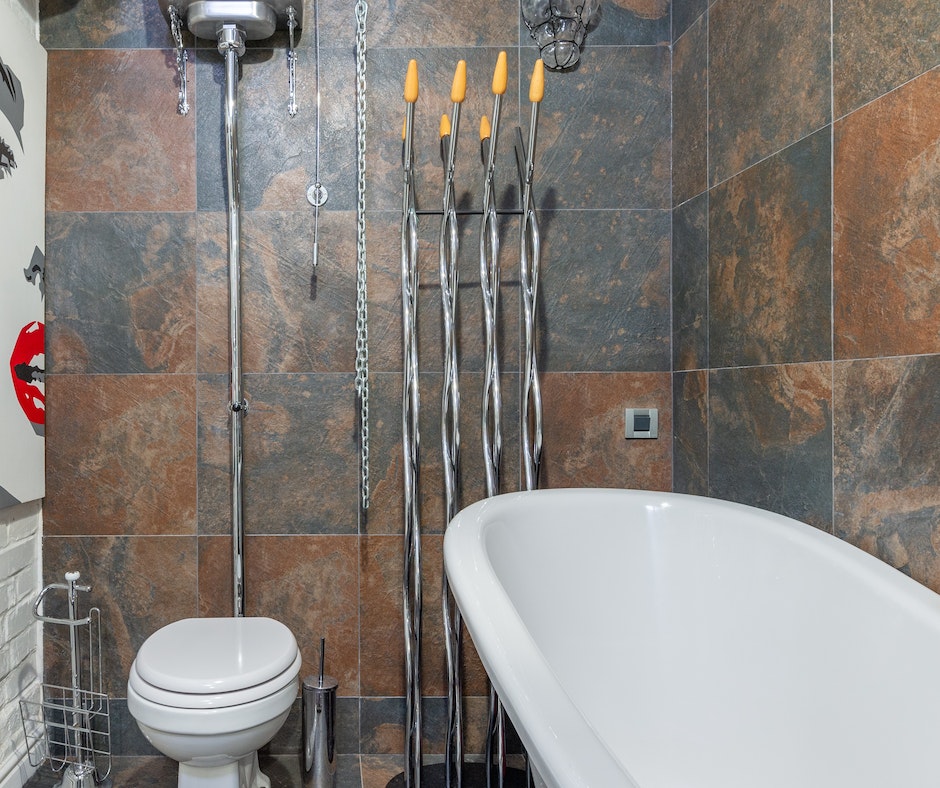 Reliable Plumbing Repair in New Haven: Frost & Kretsch Plumbing
Reliable Plumbing Repair in New Haven: Frost & Kretsch Plumbing
When it comes to home maintenance, plumbing issues are a homeowner's worst nightmare. Leaky faucets, clogged drains, and burst pipes can disrupt your daily life and lead to costly water damage. That's where Frost & Kretsch Plumbing comes to the rescue, offering top-notch plumbing repair services in New Haven.
Your Local Plumbing Heroes
Frost & Kretsch Plumbing has earned a stellar reputation as your go-to plumbing experts in New Haven. With their years of experience and dedication to customer satisfaction, they are the local heroes you can rely on.
Handling All Your Plumbing Repairs
Plumbing problems come in all shapes and sizes, but Frost & Kretsch Plumbing is equipped to handle them all. From minor issues like dripping faucets to major emergencies like sewer line backups, their team of skilled technicians can tackle any repair job with ease.
Fast and Efficient Service
When a plumbing disaster strikes, you need help fast. Frost & Kretsch Plumbing understands the urgency of plumbing repairs. Simply call them at (586) 675 – 0097, and they'll dispatch a team to your location promptly. They offer 24/7 emergency plumbing repair services, so you're never left in a lurch.
Addressing Common Plumbing Problems
Here are some common plumbing issues that Frost & Kretsch Plumbing can address:
Leaky Faucets: A dripping faucet not only wastes water but can also lead to higher water bills. Let Frost & Kretsch Plumbing fix it for you.
Clogged Drains: Stubborn clogs can disrupt your daily routine. Their experts will quickly clear your drains and get things flowing smoothly again.
Pipe Leaks: Whether it's a small pinhole leak or a major burst pipe, they have the skills to repair or replace damaged pipes.
Water Heater Problems: If your water heater isn't providing hot water or is making strange noises, Frost & Kretsch Plumbing can diagnose and repair the issue.
Preventing Future Plumbing Woes
Beyond fixing your immediate plumbing problems, Frost & Kretsch Plumbing can also help you prevent future issues. They offer maintenance services to keep your plumbing in top condition, ensuring that you won't be caught off guard by unexpected repairs.
Visit Their Website for More Information
For more details about Frost & Kretsch Plumbing's services and to get to know their team better, visit their website at https://fkplumbing.com/. You'll find valuable resources, customer testimonials, and a comprehensive list of their plumbing repair services.
Don't let plumbing issues disrupt your life. Contact Frost & Kretsch Plumbing at (586) 675 – 0097 or visit their office at 47212 Jefferson Ave. New Baltimore, MI 48047, and let the experts handle your plumbing repair needs in New Haven. With their commitment to quality service and customer satisfaction, you're in good hands. Say goodbye to plumbing woes and hello to peace of mind with Frost & Kretsch Plumbing.
Frost & Kretsch Plumbing: Your Go-To Solution For Sewer Cleaning And Repair