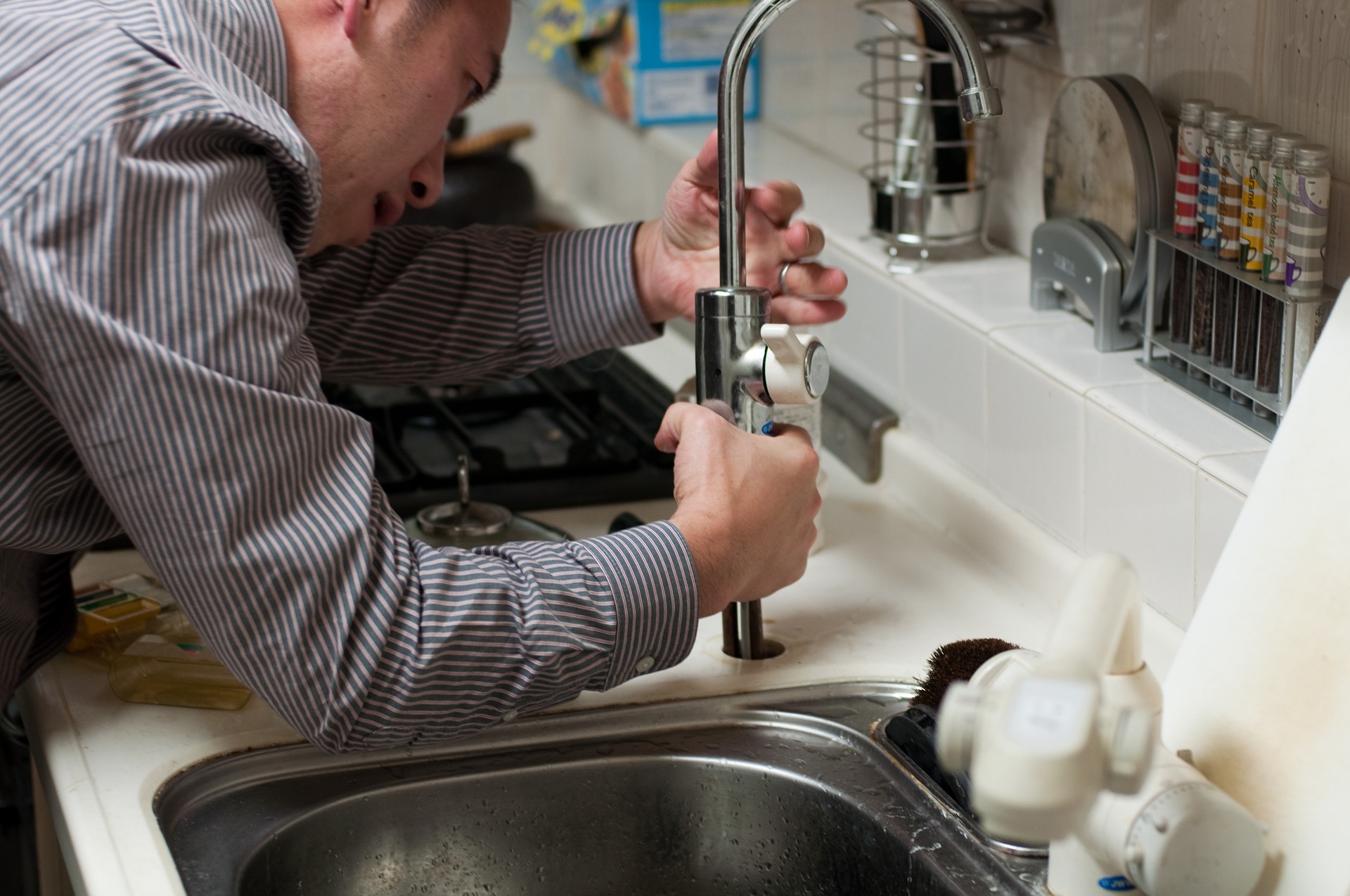 Frost & Kretsch Plumbing: Your Ultimate Guide to Residential Plumbing
Frost & Kretsch Plumbing: Your Ultimate Guide to Residential Plumbing
Our Services
At Frost & Kretsch Plumbing, we offer a wide range of plumbing services to ensure that your home's plumbing system functions smoothly. Here are some of the services we provide:
Plumbing Repairs: We can repair any plumbing issue, no matter how big or small. Whether it's a leaky faucet, a burst pipe, or a clogged drain, we have the tools and expertise to get the job done right.
Drain Cleaning: Clogged drains are a common plumbing issue that can cause serious problems if not addressed promptly. Our team can quickly and effectively clear any clogged drain in your home.
Water Heater Installation and Repair: A malfunctioning water heater can be a major inconvenience for any homeowner. We offer water heater installation and repair services to ensure that your home has hot water when you need it.
Bathroom and Kitchen Remodeling: If you're planning a bathroom or kitchen renovation, we can help. Our team can handle all the plumbing work necessary to ensure that your remodel is a success.
Why Choose Frost & Kretsch Plumbing?
At Frost & Kretsch Plumbing, we are dedicated to providing our customers with the highest level of service. Here are some reasons why you should choose us for your residential plumbing needs:
Expertise: Our team has over 30 years of experience in the industry, so you can trust us to handle any plumbing issue that arises.
Professionalism: We take pride in our work and always strive to provide our customers with a professional and courteous experience.
Affordable Pricing: We believe that high-quality plumbing services should be accessible to everyone. That's why we offer competitive pricing on all our services.
Emergency Services: Plumbing emergencies can happen at any time, which is why we offer 24/7 emergency services. We'll be there when you need us most.