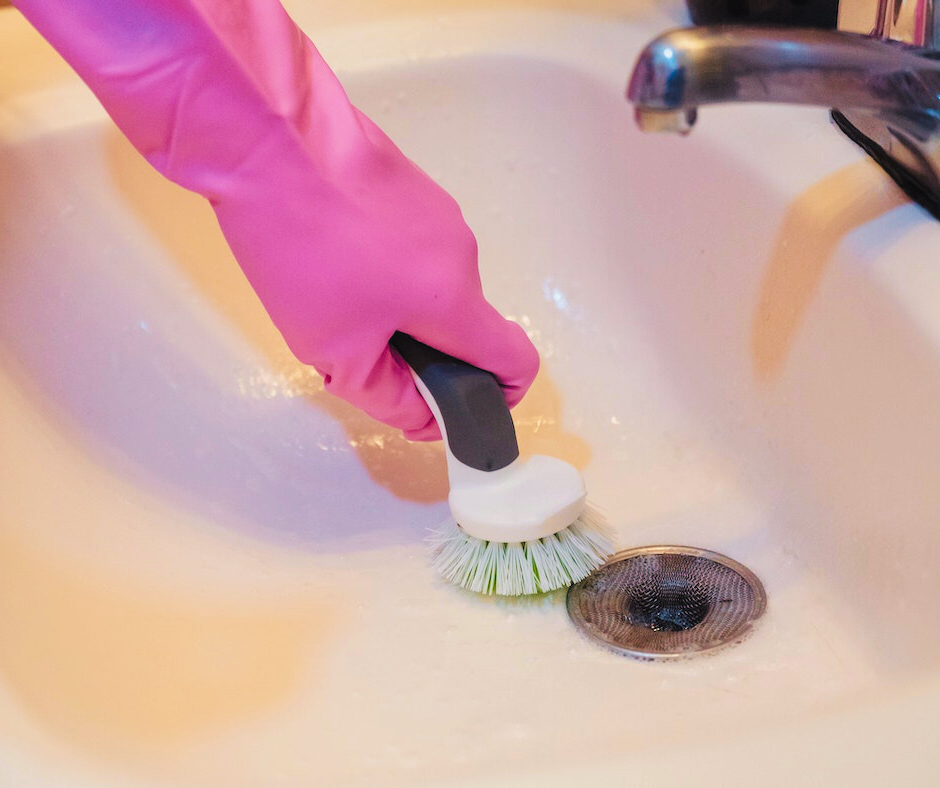 Frost & Kretsch Plumbing: Your Trusted Plumber in New Haven
Frost & Kretsch Plumbing: Your Trusted Plumber in New Haven
Introduction
When plumbing issues arise in New Haven, you need a reliable plumber you can count on. Look no further than Frost & Kretsch Plumbing – your go-to experts for all your plumbing needs. With their top-notch services, skilled technicians, and dedication to customer satisfaction, they are the name you can trust in New Haven.
The Best Plumber in New Haven
Frost & Kretsch Plumbing is your best bet when it comes to finding a skilled and dependable plumber in New Haven. They offer a comprehensive range of plumbing services to cater to both residential and commercial clients.
Responsive and Prompt Service
When you encounter a plumbing problem, time is of the essence. Frost & Kretsch Plumbing understands the urgency, and that's why they prioritize responsive and prompt service. Simply give them a call at (586) 675 – 0097, and their team will be on their way to assess the issue and provide effective solutions.
Comprehensive Plumbing Solutions
No plumbing job is too big or too small for Frost & Kretsch Plumbing. From fixing leaky faucets and unclogging drains to handling complex plumbing installations, they have the expertise to handle it all. Their skilled technicians use state-of-the-art tools and techniques to deliver top-notch results.
Emergency Plumbing Services
Plumbing emergencies can strike at any time, causing chaos and inconvenience. Fortunately, Frost & Kretsch Plumbing offers emergency plumbing services, ensuring that you have a reliable team to turn to during critical situations. Their quick response and effective solutions can save the day.
Quality Workmanship Guaranteed
At Frost & Kretsch Plumbing, quality workmanship is a top priority. They take pride in doing the job right the first time, ensuring that your plumbing system operates smoothly and efficiently. With their expertise, you can have peace of mind knowing that your plumbing needs are in capable hands.
Visit Their Website for More Information
Curious to learn more about their services? Head over to their website at https://fkplumbing.com/ for detailed information about Frost & Kretsch Plumbing. From service descriptions to customer testimonials, you'll find all the details you need to make an informed decision.
Locally Owned and Operated
As a locally owned and operated business, Frost & Kretsch Plumbing takes pride in serving the New Haven community. They understand the unique plumbing needs of the area and are committed to providing top-quality service to their neighbors.
Convenient Location
Frost & Kretsch Plumbing's office is conveniently located at 47212 Jefferson Ave. New Baltimore Mi 48047. If you prefer a face-to-face interaction or need to discuss your plumbing needs in person, feel free to visit their office. Their friendly staff will be more than happy to assist you and provide expert guidance.
Conclusion
When you're searching for a reliable plumber in New Haven, Frost & Kretsch Plumbing should be your top choice. With their responsive service, comprehensive solutions, and dedication to quality workmanship, they are the plumbers you can trust. Save their number (586) 675 – 0097, and remember that Frost & Kretsch Plumbing is just a call away whenever you need expert plumbing services in New Haven.