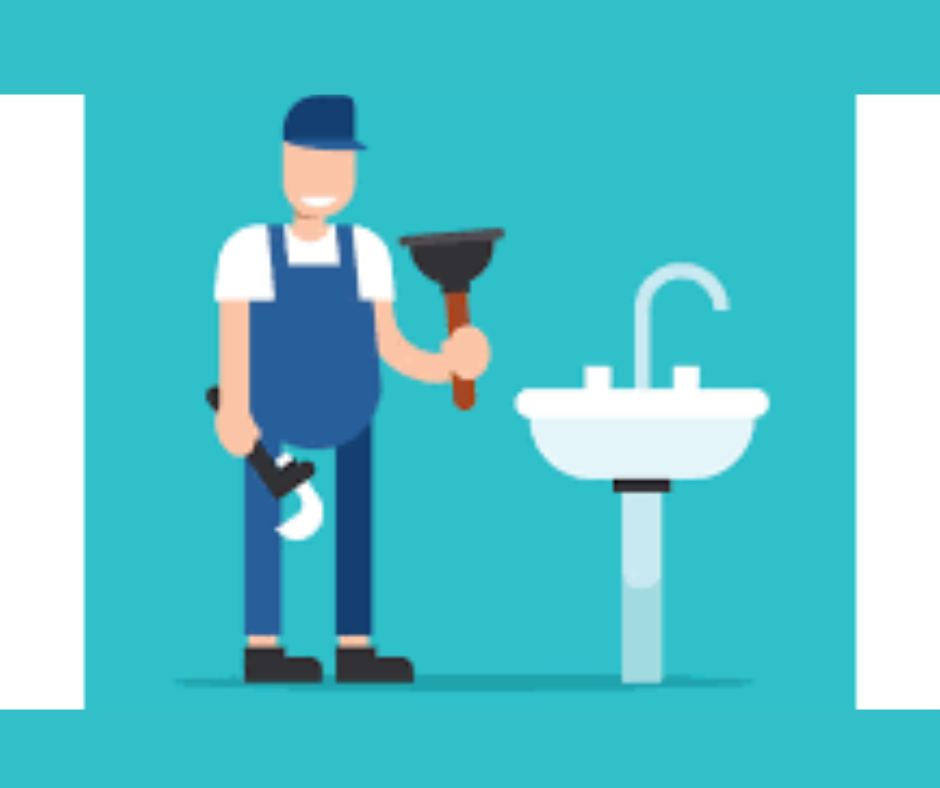 Frost & Kretsch Plumbing: Your Top Choice Among Plumbing Companies Near Me in New Baltimore
Frost & Kretsch Plumbing: Your Top Choice Among Plumbing Companies Near Me in New Baltimore
Your Trusted Plumbing Company Near Me in New Baltimore
Dealing with plumbing problems can be stressful, but with Frost & Kretsch Plumbing just a phone call away, you can rest easy. As your trusted plumbing company near me in New Baltimore, they offer a comprehensive range of plumbing services to address all your concerns.
Top-Notch Plumbing Services
From minor repairs to major installations, Frost & Kretsch Plumbing has got you covered. Their team of experienced technicians is well-versed in handling a variety of plumbing issues. Whether it's a leaky faucet, a clogged drain, a malfunctioning water heater, or a plumbing emergency, you can rely on their expertise to get the job done right.
Responsive and Customer-Focused
At Frost & Kretsch Plumbing, customer satisfaction is their top priority. They understand the urgency of plumbing problems and are quick to respond to your calls. When you reach out to them at (586) 675 – 0097, you can be confident that they will be at your doorstep in no time to assess the situation and provide a prompt solution.
Emergency Plumbing Solutions
Plumbing mishaps can strike at the most inconvenient times. Frost & Kretsch Plumbing offers emergency plumbing solutions to handle those unexpected issues that require immediate attention. Whether it's a burst pipe or a backed-up sewer line causing havoc, their skilled team is equipped to handle emergencies efficiently.
Quality Workmanship Guaranteed
When it comes to plumbing services, you deserve the best. Frost & Kretsch Plumbing takes pride in delivering top-notch workmanship. They believe in doing the job right the first time, ensuring that your plumbing system operates smoothly for the long haul.
Explore Their Website for More Information
Curious to know more about the services they offer? Interested in some handy plumbing tips? Visit their website at https://fkplumbing.com/ for a wealth of information about Frost & Kretsch Plumbing. You'll find detailed insights into their services, glowing testimonials from satisfied customers, and even some do-it-yourself plumbing tips to help you maintain your system.
Locally Owned and Operated
Frost & Kretsch Plumbing is not just another faceless corporation. They are a locally owned and operated business, which means they understand the unique plumbing needs of the New Baltimore community. As your neighbors, they genuinely care about providing top-quality service to enhance the well-being of the area.
Visit Their Office at 47212 Jefferson Ave. New Baltimore Mi 48047
Prefer face-to-face interactions? Feel free to visit Frost & Kretsch Plumbing's office at 47212 Jefferson Ave. New Baltimore Mi 48047. Their friendly staff will be more than happy to discuss your plumbing needs and offer expert guidance.
Conclusion
When you're searching for "plumbing companies near me in New Baltimore," Frost & Kretsch Plumbing stands out as your top choice. With their exceptional services, skilled technicians, and commitment to customer satisfaction, they are the plumbing company you can rely on. Save their number (586) 675 – 0097, and remember that Frost & Kretsch Plumbing is just a call away whenever you need expert plumbing services in New Baltimore.
Frost & Kretsch Plumbing: Your Trusted Choice for Plumbing Repair in Clinton Township