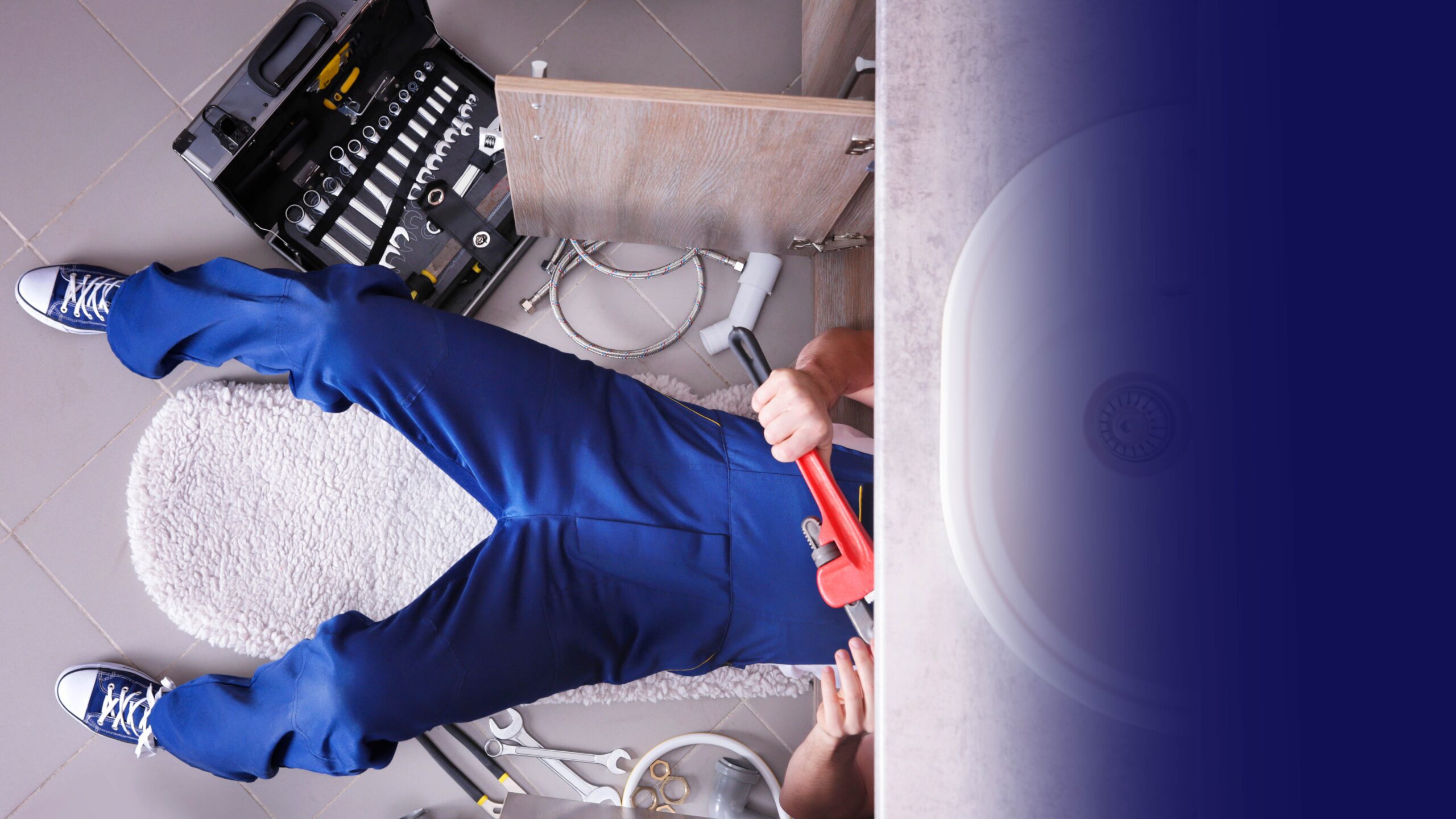 Frost & Kretsch Plumbing: Your Reliable Partner for Plumbing Repair in Mount Clemens
Frost & Kretsch Plumbing: Your Reliable Partner for Plumbing Repair in Mount Clemens
Why Choose Frost & Kretsch Plumbing for Your Plumbing Repair Needs?
When faced with a leaky faucet, a clogged drain, or a malfunctioning water heater, you need a reliable team to fix the problem quickly and effectively. Frost & Kretsch Plumbing has been serving the Mount Clemens community for years, earning a reputation for their expertise and dedication to quality service. Whatever plumbing woe you're facing, they'll have it repaired with utmost precision.
Skilled Technicians at Your Service
Plumbing repair can be a tricky business, but Frost & Kretsch Plumbing has a team of skilled technicians who are up for the challenge. They have the knowledge and experience to diagnose and repair various plumbing issues promptly. No job is too big or too small for them, and they tackle each task with professionalism and care.
Emergency Plumbing Repair Services
Plumbing problems don't always happen during regular business hours. That's why Frost & Kretsch Plumbing offers emergency plumbing repair services to address those unexpected issues. Whether it's a burst pipe flooding your home or a backed-up sewer line causing chaos, just give them a call at (586) 675 – 0097, and their dedicated team will come to your rescue.
Quality Workmanship Guaranteed
At Frost & Kretsch Plumbing, quality is their priority. They believe in delivering not just a quick fix, but long-lasting solutions. When you trust them with your plumbing repair, rest assured that the job will be done right the first time. They take pride in their workmanship and stand behind the quality of their repairs.
Visit Their Website for More Information
Curious to learn more about their plumbing repair services? Interested in scheduling an appointment? Head over to their website at https://fkplumbing.com/ to explore all that Frost & Kretsch Plumbing has to offer. You can find details about their services, testimonials from satisfied customers, and even some handy plumbing tips.
Locally Owned and Operated
As a locally owned and operated business, Frost & Kretsch Plumbing understands the plumbing needs of the Mount Clemens community. They are your neighbors, and they care about the well-being of their fellow residents. When you choose them for your plumbing repair, you're supporting a business that is deeply invested in the local community.
Visit Their Office at 47212 Jefferson Ave. New Baltimore Mi 48047
If you prefer face-to-face interactions, you can visit Frost & Kretsch Plumbing's office at 47212 Jefferson Ave. New Baltimore Mi 48047. Their friendly staff will be more than happy to discuss your plumbing issues, provide expert advice, and schedule a repair service at your convenience.
Conclusion
Plumbing repair in Mount Clemens doesn't have to be a hassle. Frost & Kretsch Plumbing is your reliable partner, dedicated to solving your plumbing problems efficiently and effectively. With their skilled technicians, commitment to quality, and emergency services, they have earned the trust of the local community. Save their number (586) 675 – 0097, and remember that Frost & Kretsch Plumbing is just a call away whenever you need expert plumbing repair services!
Finding Reliable Plumbers Near Me in Armada: Frost & Kretsch Plumbing