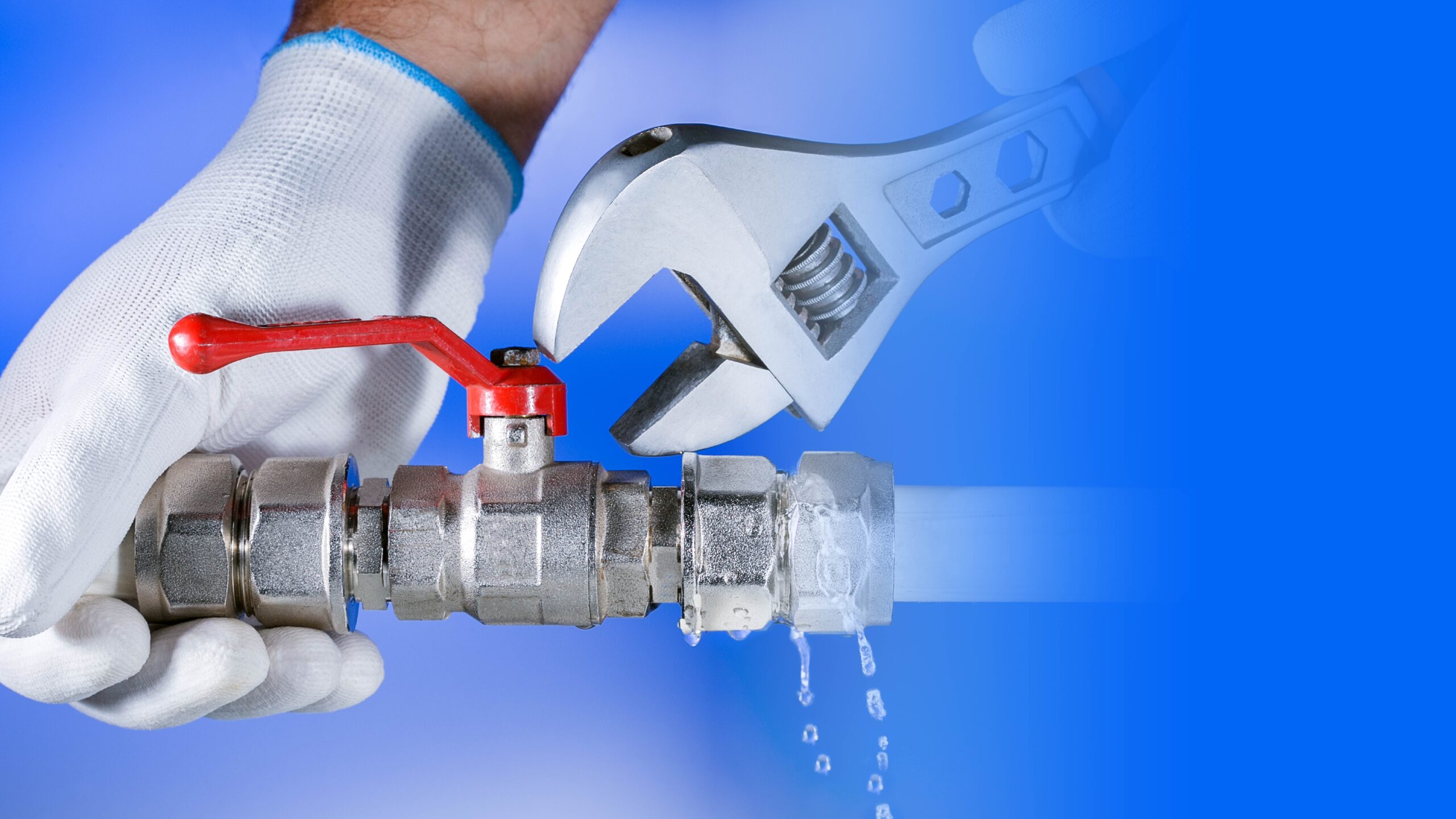 Frost & Kretsch Plumbing: Your Go-To Plumbers in Mount Clemens
Frost & Kretsch Plumbing: Your Go-To Plumbers in Mount Clemens
Why Frost & Kretsch Plumbing?
When it comes to plumbing, you need a team you can rely on—someone who knows the ins and outs of those pipes and can fix any issue that comes their way. That's where Frost & Kretsch Plumbing comes in! With years of experience under their toolbelts, this family-owned business has been serving the Mount Clemens community with top-notch plumbing services.
Leaky Faucets? No Problem!
Drip, drip, drip… Ah, the sound that can drive anyone up the walls! Leaky faucets are not just annoying, but they can also waste water and hike up your water bills. Frost & Kretsch Plumbing can tackle these pesky drips, tightening every nut and bolt to ensure your faucets are leak-free once again.
Clogged Drains? We'll Clear the Mess!
A clogged drain can be a real nightmare, especially when it's causing water to back up in your sink or shower. You've tried the plunger dance, but it's just not working. Fear not! Frost & Kretsch Plumbing has got the tools and expertise to unclog those drains swiftly and efficiently, getting your pipes flowing freely again.
Water Heater Woes? Let Us Handle It!
Nobody likes a cold shower, especially during those chilly Mount Clemens winters! If your water heater is acting up or simply not producing enough hot water, Frost & Kretsch Plumbing can fix it up or recommend a suitable replacement that fits your needs and budget.
Emergency Services—We've Got You Covered!
Plumbing emergencies don't care about schedules—they can happen at the most inconvenient times. But don't worry; Frost & Kretsch Plumbing is just a phone call away! Save their number (586) 675 – 0097 in your contacts because you never know when you might need their prompt assistance.
Locally Owned and Operated
One of the things that sets Frost & Kretsch Plumbing apart is their dedication to the Mount Clemens community. Being locally owned and operated, they understand the unique plumbing challenges that the residents face. Their commitment to providing excellent service and building lasting relationships with their customers is what makes them the go-to plumbers in town.
Visit the Website for More Information
Want to know more about their services? Looking for some handy plumbing tips? Need to schedule an appointment? Head over to their website at https://fkplumbing.com/ and explore all that Frost & Kretsch Plumbing has to offer.
Visit their Office at 47212 Jefferson Ave. New Baltimore Mi 48047
If you prefer a face-to-face conversation or want to discuss your plumbing needs in person, you can visit their office at the mentioned address. Their friendly staff will be more than happy to assist you.
Conclusion
So there you have it, Mount Clemens residents! The search for reliable plumbers ends with Frost & Kretsch Plumbing. With their experience, expertise, and dedication to the community, you can trust them to handle all your plumbing needs with a smile. Save their number, check out their website, and remember, when it comes to plumbing, Frost & Kretsch Plumbing is the name to trust!
Frost & Kretsch Plumbing: Your Reliable Plumbing Company in Clinton Township