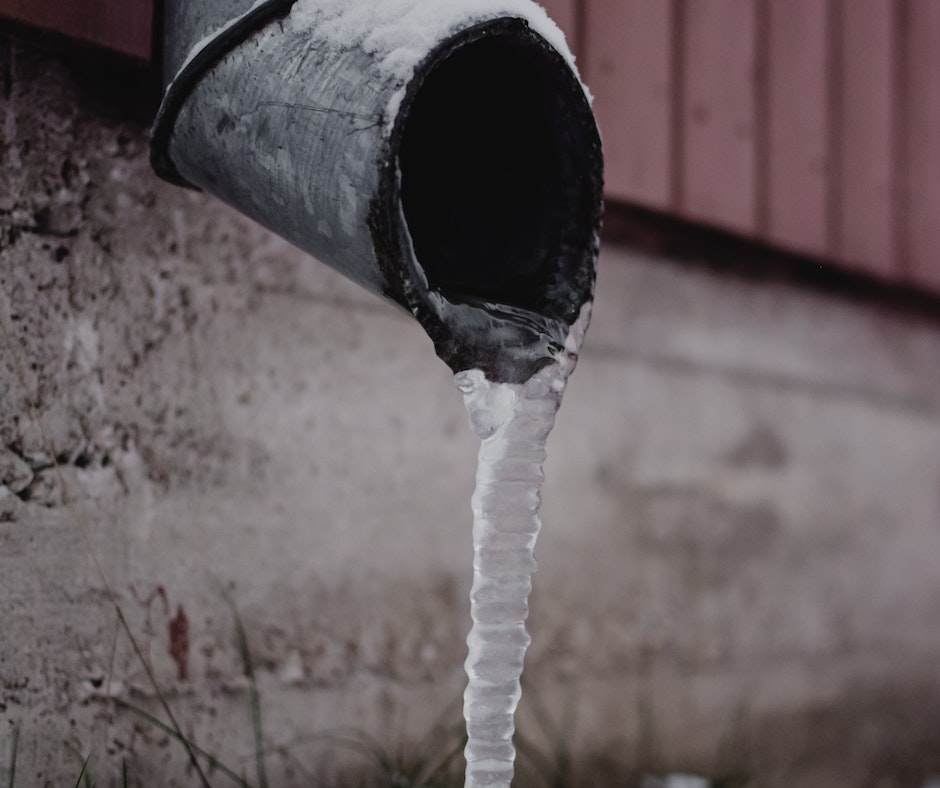 Finding Your Trusted Plumber in Ray: Frost & Kretsch Plumbing
Finding Your Trusted Plumber in Ray: Frost & Kretsch Plumbing
When you encounter plumbing issues in Ray, Michigan, you need a reliable plumber you can count on to get the job done right. Look no further than Frost & Kretsch Plumbing, your go-to plumbing experts in the area. With their commitment to top-notch service, they're the plumbers you can trust to keep your home running smoothly.
Your Ray Plumbing Heroes
Frost & Kretsch Plumbing has established itself as a trusted name in the Ray community, known for their exceptional plumbing services and dedication to customer satisfaction. Here's why they're your local plumbing heroes:
A Full Spectrum of Plumbing Services
From minor repairs to major plumbing overhauls, Frost & Kretsch Plumbing offers a wide range of services to meet all your plumbing needs. Whether it's a leaky faucet, a clogged drain, a malfunctioning water heater, or a complex piping issue, their team of experienced plumbers can handle it all.
Prompt and Reliable Service
Plumbing problems can be incredibly inconvenient, and sometimes, they're even emergencies. That's why Frost & Kretsch Plumbing is committed to providing prompt and reliable service. If you need immediate assistance, simply call them at (586) 675 – 0097, and they'll dispatch a skilled plumber to your location. Their 24/7 emergency plumbing services ensure that you're never left in the lurch.
Addressing Common Plumbing Challenges
Here are some common plumbing issues that Frost & Kretsch Plumbing can address:
Leaky Faucets: A dripping faucet is not just annoying; it can waste a significant amount of water and increase your utility bills. Let Frost & Kretsch Plumbing fix it promptly.
Clogged Drains: Stubborn clogs in your sinks, showers, or toilets can disrupt your daily routine. Their experts have the tools and expertise to quickly clear your drains and restore proper flow.
Water Heater Problems: If your water heater isn't heating properly or is making strange noises, Frost & Kretsch Plumbing can diagnose the issue and provide the necessary repairs or replacement.
Preventive Plumbing Care
Beyond addressing your immediate plumbing concerns, Frost & Kretsch Plumbing also offers preventive maintenance services. Regular maintenance can help you avoid costly repairs in the future and extend the lifespan of your plumbing systems.
Visit Their Website for More Information
For additional information about Frost & Kretsch Plumbing's services and to get acquainted with their team, visit their website at https://fkplumbing.com/. On their website, you'll find valuable resources, customer testimonials, and a comprehensive list of the plumbing services they offer.
Don't let plumbing problems disrupt your life in Ray. Contact Frost & Kretsch Plumbing at (586) 675 – 0097 or visit their office at 47212 Jefferson Ave. New Baltimore, MI 48047. With their expertise and commitment to providing exceptional plumbing services, you can trust them to resolve your plumbing issues efficiently and effectively. Frost & Kretsch Plumbing is your reliable partner in keeping your home's plumbing in top condition.