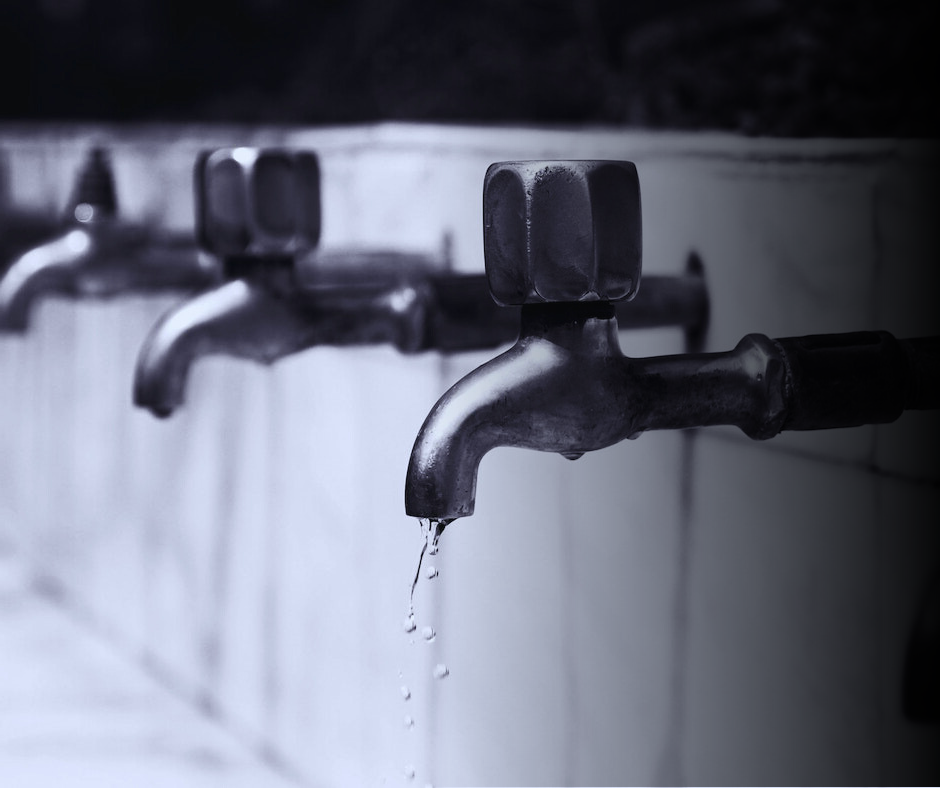 Finding Your Go-To Plumber in Roseville: Frost & Kretsch Plumbing
Finding Your Go-To Plumber in Roseville: Frost & Kretsch Plumbing
Address:
47212 Jefferson Ave.
New Baltimore, MI 48047
Phone:
(586) 675 – 0097
Website:
In this article, we'll explore why Frost & Kretsch Plumbing is the name to remember when you need a plumber in Roseville.
Local Expertise in Roseville
When it comes to hiring a plumber in Roseville, you want someone who understands the unique plumbing challenges of the area. Frost & Kretsch Plumbing has been serving Roseville and the surrounding communities for years. Their team knows the ins and outs of Roseville's plumbing systems, ensuring efficient and effective solutions to your plumbing problems.
Comprehensive Plumbing Services
Frost & Kretsch Plumbing offers a wide range of services to meet all your plumbing needs. Whether it's a minor annoyance like a leaky faucet, a stubbornly clogged drain, or a major project like a water heater installation or sewer line repair, they have the expertise and experience to handle it. No job is too big or too small for their skilled technicians.
Emergency Plumbing Services
Plumbing emergencies can happen at the most inconvenient times. Frost & Kretsch Plumbing understands the urgency of these situations and provides 24/7 emergency plumbing services in Roseville. Whether it's a burst pipe, a flooded basement, or a backed-up sewer, you can rely on their prompt response and expert solutions to prevent further damage to your property.
Quality Workmanship You Can Trust
Quality workmanship is at the core of Frost & Kretsch Plumbing's service. Their team consists of licensed and skilled plumbers who take pride in their craft. They use state-of-the-art equipment and follow industry best practices to ensure that every job is completed correctly the first time, providing you with lasting solutions.
Affordable Pricing
Dealing with plumbing issues can be stressful, but Frost & Kretsch Plumbing aims to ease your worries. They offer competitive pricing without compromising on the quality of their work. You can trust them to provide transparent quotes and upfront pricing, ensuring you're never surprised by hidden fees.
Customer Satisfaction Guaranteed
Customer satisfaction is a top priority for Frost & Kretsch Plumbing. They go above and beyond to exceed your expectations with every service call. Their friendly and professional staff are always ready to address your questions and concerns, making your entire plumbing experience hassle-free.
So, the next time you're in need of a plumber in Roseville, remember the name Frost & Kretsch Plumbing. With their local expertise, comprehensive services, and dedication to customer satisfaction, they're your go-to choice for all your plumbing needs.
Contact Frost & Kretsch Plumbing today at (586) 675 – 0097 or visit their website https://fkplumbing.com/ to schedule your plumbing service. Don't let plumbing issues disrupt your life – trust Roseville's dependable plumbing experts to handle the job with professionalism and expertise.
Frost & Kretsch Plumbing: Your Reliable Plumber in New Baltimore