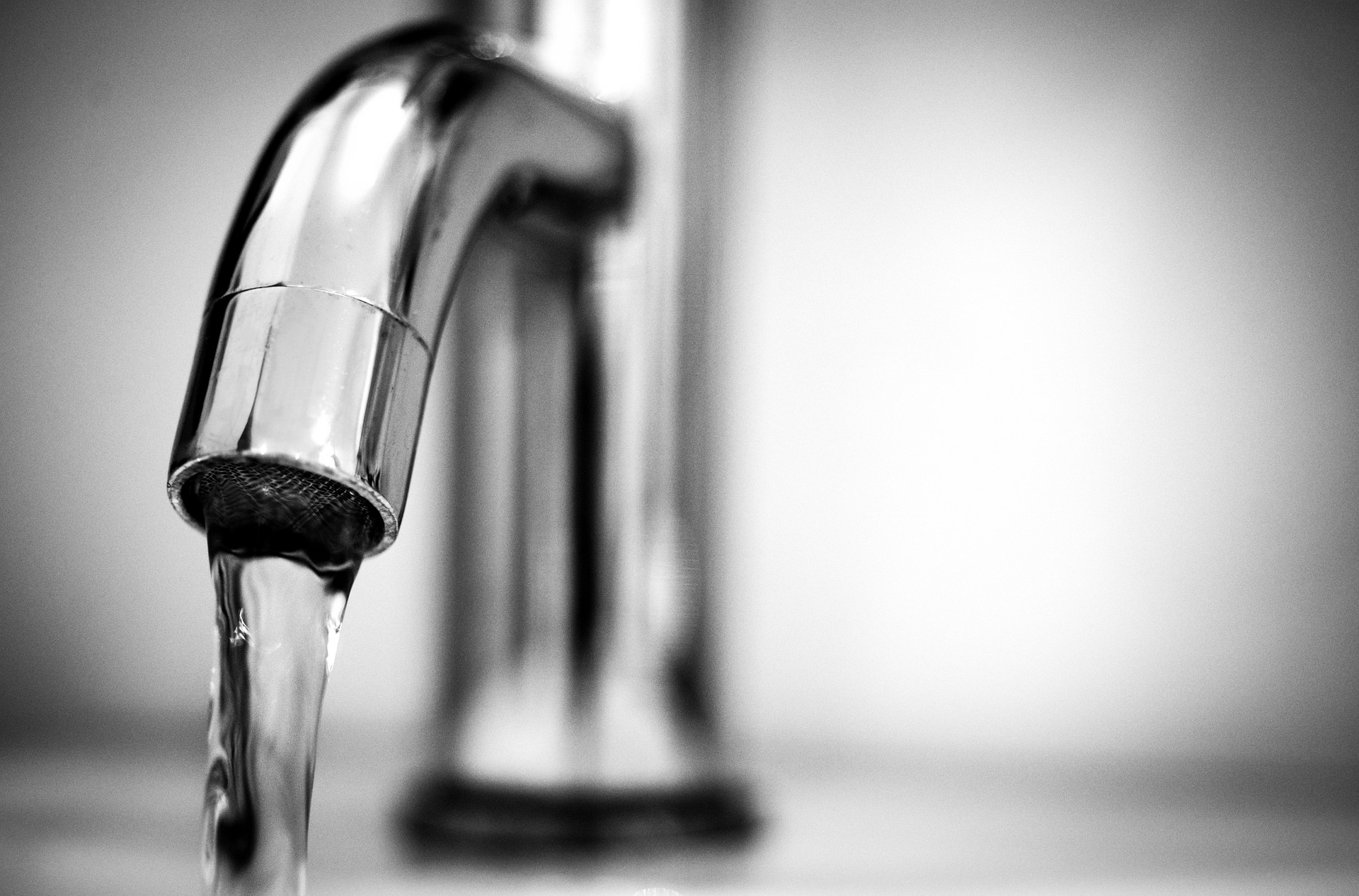 Finding the Best Plumber in Eastpointe: Frost & Kretsch Plumbing
Finding the Best Plumber in Eastpointe: Frost & Kretsch Plumbing
Are you a homeowner or business owner in Eastpointe in need of a reliable plumber? Look no further than Frost & Kretsch Plumbing, the leading plumbing company serving Eastpointe and the surrounding areas.
Our Services
We offer a wide range of plumbing services to meet your needs, including:
Residential plumbing: From simple repairs to complete installations, we have the experience and expertise to handle all of your residential plumbing needs.
Commercial plumbing: Our team is equipped to handle even the most complex commercial plumbing projects, including new construction, remodels, and repairs.
Emergency plumbing: We offer 24/7 emergency plumbing services to ensure that you never have to deal with a plumbing emergency alone.
Why Choose Frost & Kretsch Plumbing?
When it comes to finding a plumber in Eastpointe, you have plenty of options. But why choose Frost & Kretsch Plumbing? Here are just a few reasons:
Experience: With over 40 years of experience in the plumbing industry, we have the knowledge and expertise to handle any plumbing issue.
Quality: We use only the highest-quality materials and equipment to ensure that our work is always of the highest caliber.
Customer service: We believe that customer service is key, which is why we strive to provide exceptional service to every customer, every time.
Affordability: We understand that plumbing issues can be costly, which is why we offer competitive pricing and financing options to make our services affordable for everyone.
Plumbers Near Me in Eastpointe
If you're searching for "plumbers near me in Eastpointe," look no further than Frost & Kretsch Plumbing. Our team of experienced plumbers is always just a phone call away, ready to help with any plumbing issue you may be experiencing.
To schedule service with Frost & Kretsch Plumbing, simply give us a call at (586) 675-0097 or visit our website at https://fkplumbing.com/. We're located at 47212 Jefferson Ave. New Baltimore, MI 48047, just a short drive from Eastpointe.
Don't let plumbing issues stress you out any longer. Contact Frost & Kretsch Plumbing today and let us take care of all your plumbing needs.
Your Local Plumber For All Your Needs